With more and more music types suggesting that guitar music is no longer, with the charts filled with cheap made electro booty shaking music, it is hard to find that Arctic Monkeys commercial type band these days, presides The Vaccines and Two Door Cinema Club to name two, not much indie music is out there. Fair not, we here at Strictly have Hannah Watts to say otherwise, Indie has always will be there, you just need to hunt the bands down.  Here Hannah broadcasts her Top Five Indie Albums of 2012, so far.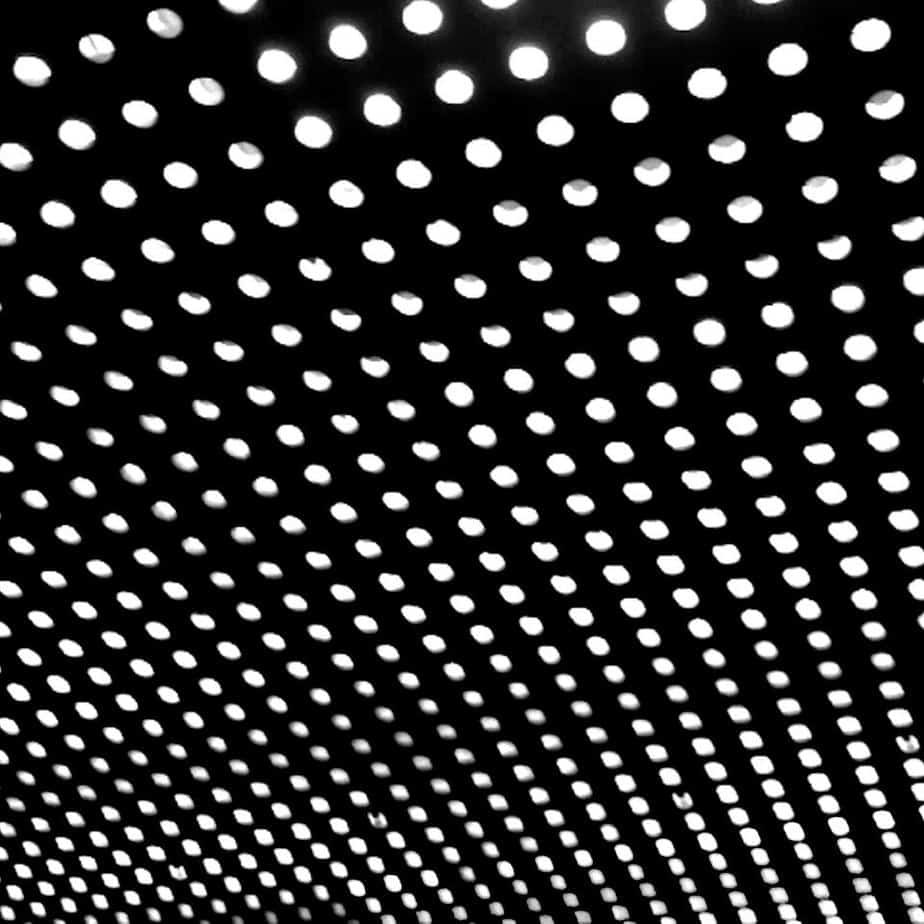 5.     Bloom – Beach House
According to my reliable web sources (dictionary.com) to "bloom" means, to "glow with warmth," making this an entirely appropriate title for Beach House's fourth studio album, as this is exactly what it does. Built from carefully woven melodies and enhanced by subtle harmonies, Bloom is a record that seeps into your subconscious, as if a soundtrack to a pleasant dream. Where the vocals could have proven a disruption to the complex instrumental arrangements, singer Victora Legrand uses her voice as another instrument, augmenting and guiding the melodies rather than distracting from them. Bloom is by far one of the most rewarding records of the year so far, and I predict will continue to be so in the long term.
4. Open Your Heart – The Men
In essence, a collection of pop songs that have been drenched in distortion and wah-effects, Open Your Heart is impulsive, untidy and most of all enjoyable. Opening with the lo-fi rock and roll "Turn It Around," it's easy to assume that the record will use the same trick the whole way through, however there is plenty of variety the whole way through to keep things exciting for the listeners, with a mixture of slow burners like "Country Song" and punk-tinted romps like the title track. What The Men prove with this record is that if you don't "Open Your Heart" to them willingly, they'll tear right through its seams.
3. Celebration Rock – Japandroids
If Beach House's Bloom isn't the most apt album title of the year so far then this is; Japandroid's sophomore album is a celebration of music, of youth and of having a great time. Bigger and bolder than their debut, Celebration Rock appropriately bookends its collection of crunchy guitar riffs and shout-along vocals with the sounds of fireworks being let off. With a sound that borders on lo-fi pop-punk ("Fire's Highway" sounds like a Blink-182 song played on Dinosaur Jr's set up), Japandroids reaffirm that they're out for a fun time and that anyone is welcome to join them.
2.  In The Belly of the Brazen Bull – The Cribs
Their first record back as a trio after the departure of Johnny Marr, In the Belly of the Brazen Bull finds The Cribs at their most honest and reflective, resulting in a work that is both personal to the band and identifiable for the audience. Sung by a different band, a song like "Come on, be a no one" could have sounded like shameless radio baiting, whereas when channeled through Ryan Jarman's lazy northern drawl sounds earnest and pleading. Acoustic ballad "I Should Have Helped" looks back with regret at the past ("I used to think I knew something that no-one else knew/I was a fool"), while "Uptight" is a bittersweet anthem for anyone who recognizes the comfort in being controlling. With more self-pity combined with a subtle desire to keep going than a number of "emo" bands could hope to put across in their music, the record finds catharsis in its concluding chant: "I'd rather be tied to myself than to anyone else."
1. Attack on Memory – Cloud Nothings
Perhaps best embodied by its own words, "I'm stuck in here and I'm tired of everywhere,"Attack on Memory digs itself into that awkward post-adolescence, pre-"grown-up" world, embodying the feeling of wanting to appear aloof and independent and simultaneously cry for attention. Lead by an assault of hazy, distorted guitar melodies, the record sucks you into a place where the overwrought and angst lyrics are completely necessary. The warmth of the guitar tones throughout contrast nicely with vocalist Dylan Baldi's harsh barking and brutally honest lyrics. This is perhaps best exemplified in "Cut You," which offers an inviting, catchy guitar-riff while simultaneously asking "Does he hurt you like I do? Does he even hit you too?" with the dead-eyed smirk of a Brett Easton Ellis character. While it seems easy to presume that Attack on Memory will resonate almost exclusively with young people, I would bet on it hitting a nerve with anyone who still feels somewhat vulnerable and who can agree that, yeah, "I thought I would be more than this."
There we have it Strictly's Top 5 Indie Albums Of 2012, So Far. With a batch of rather impressive albums, who needs commercial success and top album hits? Here is to the remaining months of guitar music. 
Comments
comments